Flov technologies AG (flovtec) is a Swiss technology company providing fully automated algorithms to facilitate liquidity in digital asset management. The Co-founder and CEO Anton Golub talks about the present and future of the industry in this interview.
What kind of a company is flovtec?
"Flovtec is a Swiss technology company providing market-making solutions to digital asset exchanges and token issuers to create a liquid, efficient and stable market. Liquidity is the ability to easily buy or sell an asset without drastically moving the price, and liquid assets are less risky and more attractive for investors. We have developed a low-latency trading infrastructure and fully automated trading algorithms that allow us to make markets for both liquid and illiquid tokens on any exchange. We offer our solution both for non-security and security tokens. Flovtec brings liquidity to tokens – the missing piece of our ecosystem!"
How was the journey for flovtec to this award?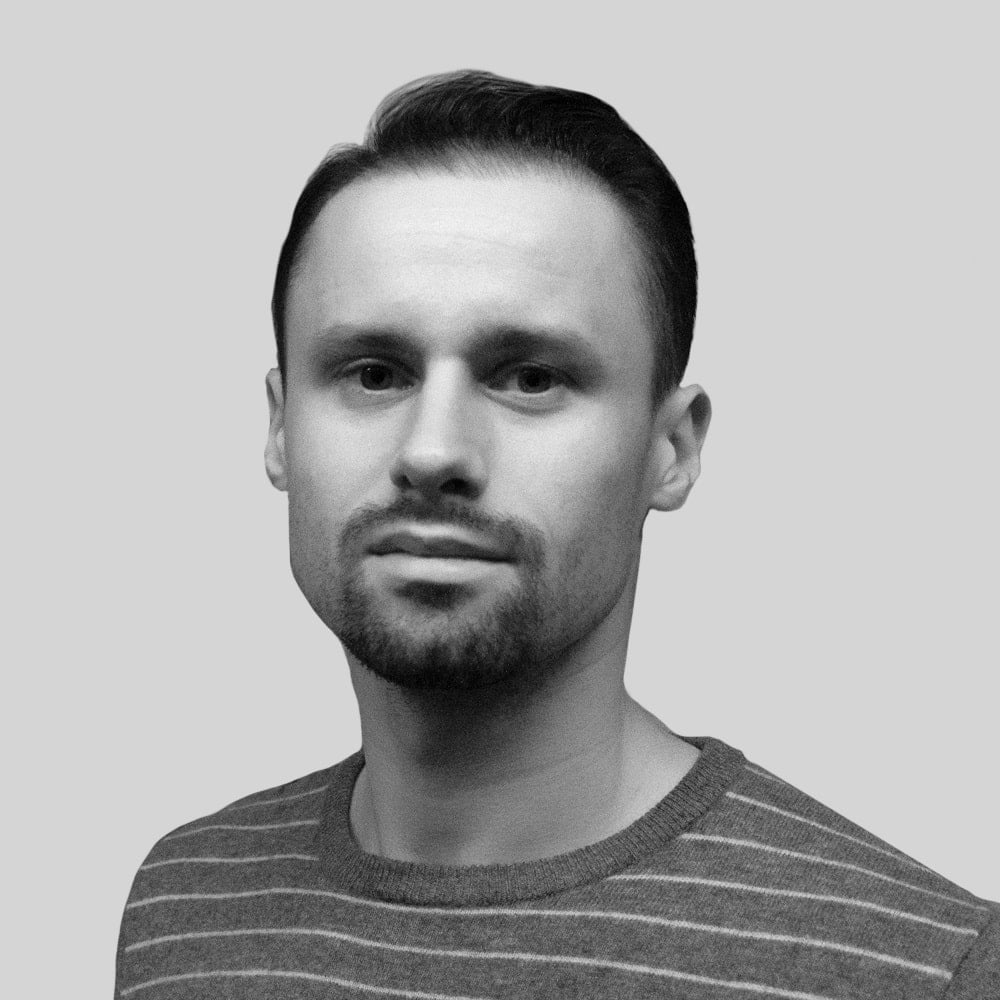 "Tokenized assets are the future of finance and when truly liquid will completely reshape how we conduct commerce – flovtec is thrilled to be part of the ecosystem, which is making this big vision become a reality. Since 2018, flovtec has set out to become a trusted partner of the ecosystem and bring liquidity to tokenized assets through our market-making solutions for exchanges and token issuers. The TADS Ecosystem Excellence Award for Asset Management solutions awarded to us by the distinguished committee is a recognition of our hard work and further solidifies flovtec's key role of bringing liquidity to the ecosystem."
What can we expect from 2021 in the token economy?
"The possibilities of tokenized assets are near-infinite when everything that represents value receives a digital representation and becomes accessible to all people. We are still in the early days – most people can hardly grasp how big the opportunity is and how it will reshape the financial markets as we know them today. 2021 will be a decisive year for security tokens and we eagerly await for the first successes that will demonstrate the path forward for our ecosystem. The future looks very bright!"
What can you advise the newcomers in the ecosystem?
"The keys to the success of tokenized assets are trusted, capable, compliant and regulated partners that will set the foundations and the building blocks of the ecosystem. Those building blocks are blockchain, tokenization, custody, banking service, exchange and liquidity. The last missing piece for the success of the digital asset ecosystem is liquidity. In liquid markets, assets can be easily and instantaneously exchanged. However, many digital assets are still locked in illiquid markets. Flovtec enables the exchange of digital assets at low costs and in a secure way, opening the door to a truly digital future of finance, enabled by the blockchain." "The keys to the success of tokenized assets are trusted, capable, compliant and regulated partners" – @Anton_Golub, CEO of @flovtec – winner of the Asset Management Award 2020 at @TADSAwards Click to Tweet
More articles about TADS 2020:
2020 TADS Awards Winners Announced At "TADS AWARDS GALA 2020" Presentation Ceremony Hosted in Hong Kong
For more information: https://thetokenizer.io/2020/11/26/flovtec-wins-asset-management-award-at-tads-2020/